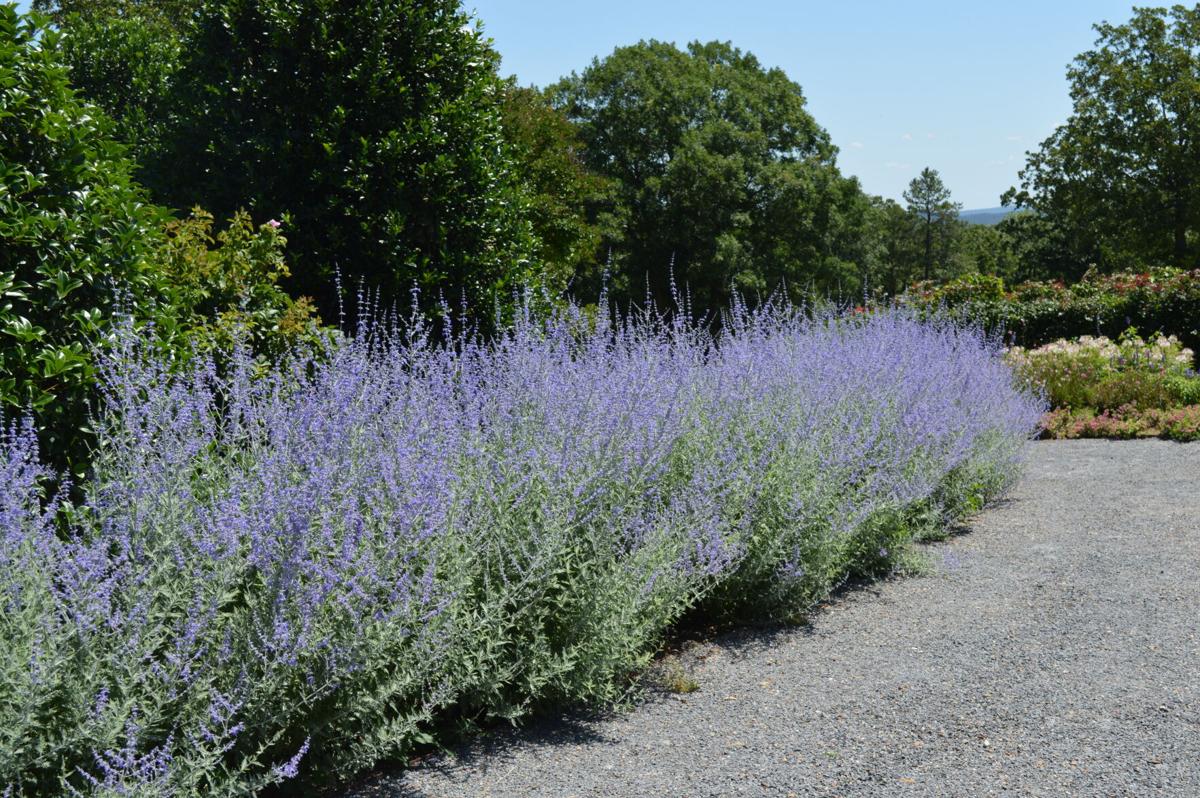 Barry Fugatt
Back garden World

I'm not a big fan of all points Russian. I really don't like vodka, borscht or caviar, and I as soon as wounded myself trying — beneath the impact of vodka — that not possible Russian Cossack dance where one squats and speedily extends very first 1 leg and then the other. Entire body pieces snapped that I rarely realized existed. A slow Cajun two-phase is far more my type.
Maybe I'm portray with too broad a brush, nonetheless. Russians strike me as friendly, generous and hardworking individuals. And I admire their toughness. Russian winters demand from customers it.
And it is value noting, plant lovers, that the Russian motherland is property to various great plant species. I dearly really like Perovskia, aka Russian Sage. It is a attractive perennial, grows about 4 feet tall and extensive, and covers its extended, graceful stems with small, grayish foliage. Its foliage boldly stands out in the backyard garden. In late summertime, the gray stems of this botanical Cossack feel to explode overnight with small lavender bouquets. Crush them and a potent scent of sage is unveiled.
Perovskia is a very seriously tough and handsome perennial. To survive the severe natural environment of its native range, the Ural Mountains of southern Russia and areas of Afghanistan and Tibet, it has, in excess of eons of time, acquired the structure of a yak. Therefore, Oklahoma weather conditions is no deal-breaker for this late summer months flowering perennial.
Plant Perovskia in the most popular, sunniest element of the back garden. Early drop is an outstanding time to plant it. And to avert it from getting leggy and sprawling, slice it back again to the floor just about every spring right before new growth begins. In mid-Might, I prune new growth back again by a person-50 percent. This provides additional stems and doubles the amount of flowers later on in the summertime. Soggy, badly drained soil is about the only situation this Russian elegance just can't tolerate.