Support this work for $1 a month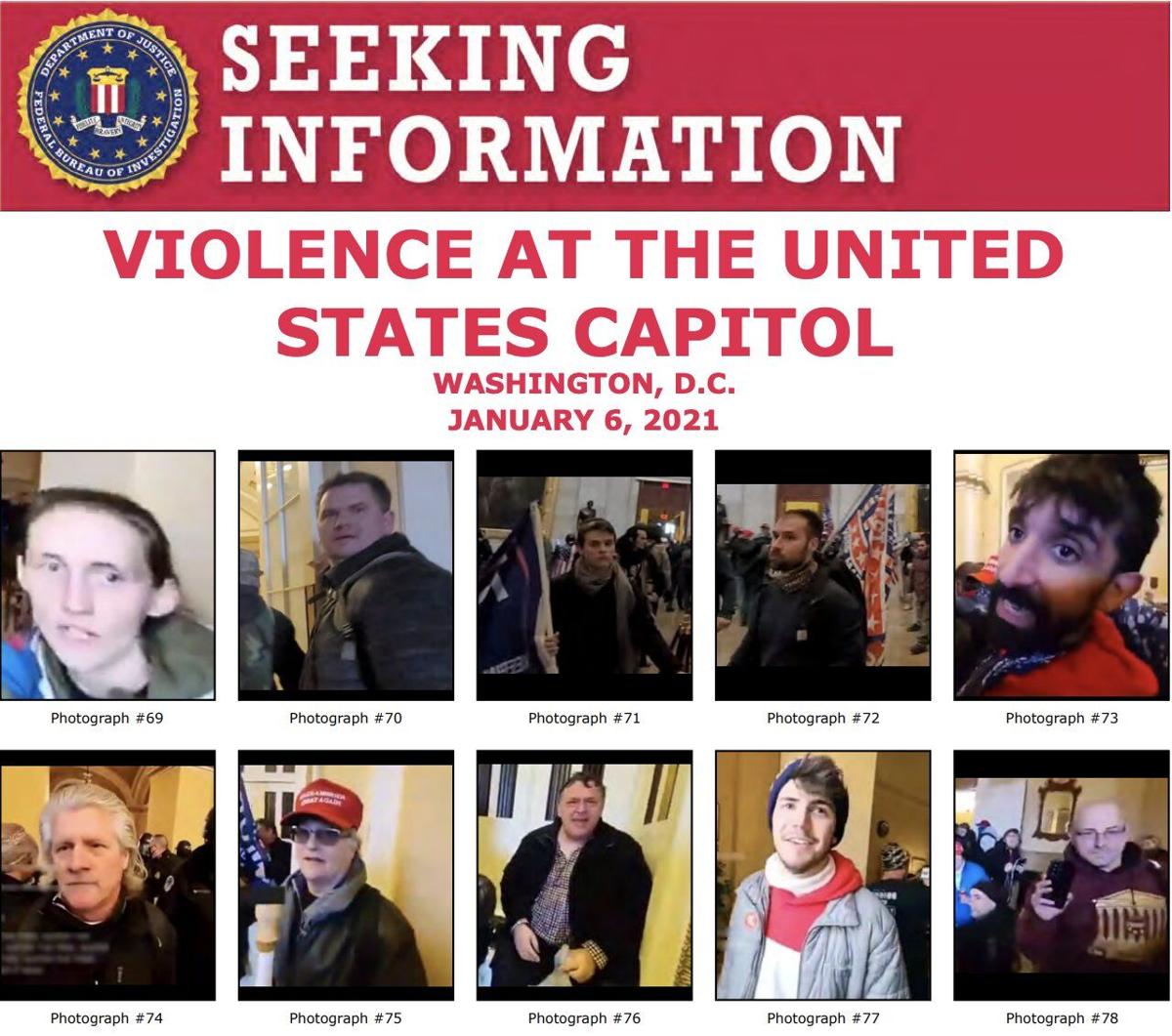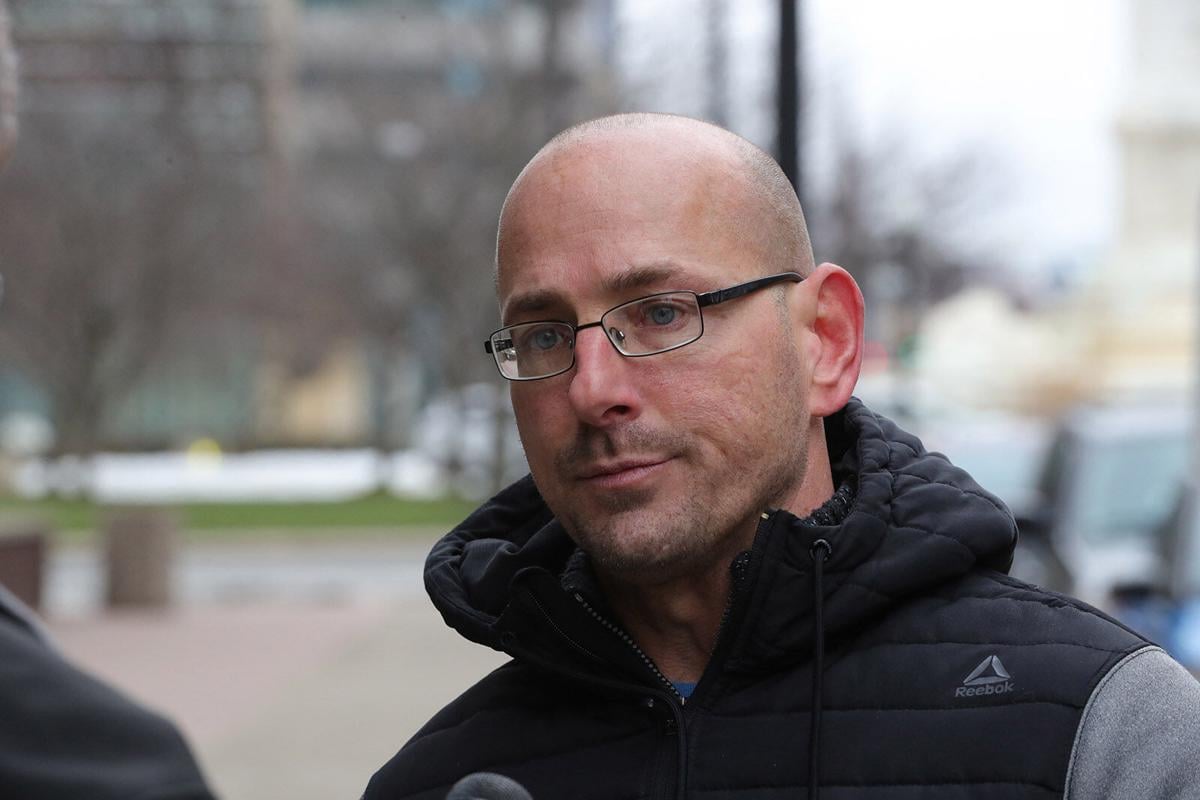 FBI agents searched the Cheektowaga home Wednesday of a man who admitted to The Buffalo News that he had gone inside the Capitol building during the Jan. 6 insurrection and was also captured on video inside an office at the Capitol, an FBI spokeswoman confirmed.
However, no arrests had been made and no one was in custody as of Wednesday afternoon, said Maureen Dempsey, a spokeswoman with the FBI Buffalo office. She said agents were conducting "court-authorized activity." The search was first reported by WGRZ.
Tuesday night, the FBI released a photo of Pete Harding inside the Capitol building. His photo, a screen grab of the video that shows him inside a Capitol office, was among 10 new photos of people about whom the FBI was "seeking information" in connection to the Jan. 6 insurrection that left five people, including a police officer, dead.
Harding spoke with The News on Friday and said that he went into the Capitol building for about 40 minutes to "chronicle and document" the events that were unfolding and that he did not cause any damage inside the building or hurt anybody. He also admitted that he had helped pile cameras, tripods and other equipment abandoned by reporters outside the Capitol and used a lighter to set fire to a plastic bag on the pile. The incident with the media equipment was captured on multiple photos and videos.